Business Private Client Group
Smart solutions for your business
Skylight's Business Private Client Group can offer you specialized financial planning advice, whether you are privately-held or family-owned, and regardless of your business size, stage of development or industry.
OUR BUSINESS SPECIALISTS WILL SUPPORT AND GUIDE YOU
We will work in partnership with you to make your life easier by freeing up your time and helping you secure your business by providing smart solutions which address concerns such as:
Have I the right benefits and retirement program for my employees so that I can retain and attract top talent?
Is my existing retirement plan adequately funded for me to maintain my lifestyle?
What plans should I have in place if I am no longer able to run the business?
What succession planning should I be doing now to prepare for the future transition or exit from my business while minimizing the tax consequences?
How do I transition my business and still maintain it as a family concern?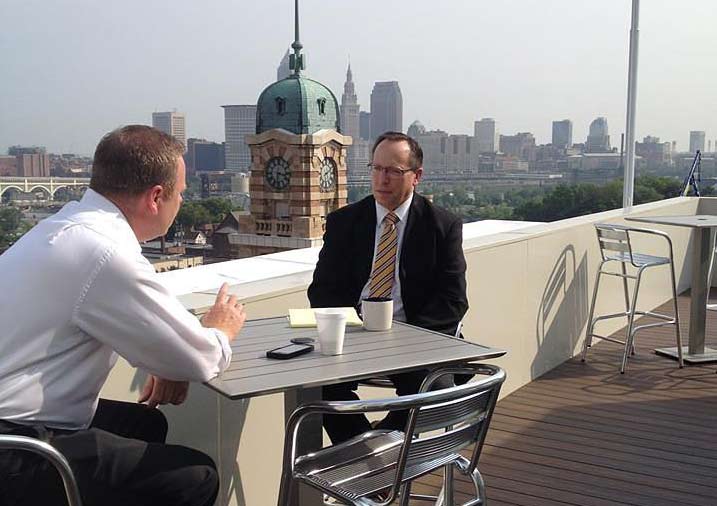 Listen to Keven Prather of the Business Private Client Group talk about succession planning
A personalized approach - our financial planning process will focus on your unique needs and help you align your personal values, business goals, resources and wealth management goals to help you protect the future of your business and maximize its value
Collaborative Effort - our experienced team is supported by a range of advisory experts. We will work also with your CPA, business banker, investment banker, property and casualty specialist and attorney to ensure we have the right solutions for you
Continued Support - we will form a close working relationship and work with you every step of the way to ensure your plan is properly implemented, maintained and regularly reviewed
Want to improve the value and sellability of your business?
START BY GETTING YOUR FREE SELLABILIITY SCORE
Whether you want to sell next year or want the assurance that you are on track to building a valuable asset for the future, the free and confidential Sellability Score will analyze for you just how "sellable" your business is.  The Sellability Score is an online questionnaire that will take less than 15 minutes to complete.  You'll immediately get a custom report with an overall Sellability Score out of 100 plus your score on the eight key drivers of Sellability which are statistically proven to increase the value of your business.
Get Started!
Every journey starts with a single step.