Making Smart Decisions About Your Finances
Financial planning is a dynamic process to help you make well-informed decisions about how you allocate your money so that you can achieve your goals in life. Skylight's comprehensive and personalized financial planning process will determine where you are now, where you want to be in the future and provide strategies on how you are going to get there.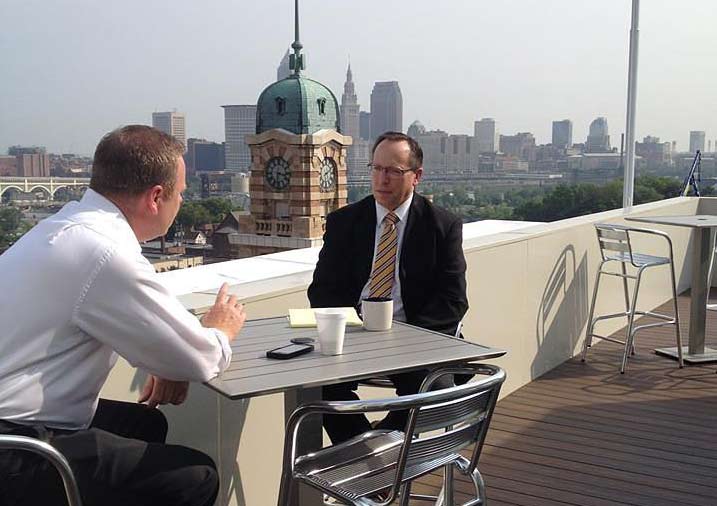 A well-crafted financial plan will help you address common concerns:
Am I making sufficient provision for our current and future financial needs?
Am I making sure my family or partner is protected if something happens to me?
Am I getting the right balance between spending now and saving for later?
Have I the most suitable benefit programs for my employees?
What succession planning should I be doing now for my business?
Get Started! Every journey starts with a single step.
Our 5 Key Stages to Success
* The producer's relationship with the client during post-plan delivery is as a registered representative and not as a fee-based financial planner.
**Periodic reviews or updates require a new agreement and may be subject to additional fees.
**We do not offer tax or legal advice. Tax Management and Estate Planning services are provided working together with your Estate Attorney, Tax Advisor and/or CPA. Any individuals involved in the estate planning process should work with an estate planning team including their own personal legal or tax counsel. Consult them for advice on specific legal or tax matters.
Personal Financial Planning
It's never too late to start getting your personal finances under control. Whatever goals you have, whether it's planning for a comfortable retirement or ensuring you have adequate protection, let us help you take your first step.
Business Solutions
Worried about protecting what you have worked so hard to achieve?  Or how to keep your key employees?  Let our business team lighten your load so that you can focus on what you do best, running a successful business.
LGBTQ Financial Planning
Afraid of missing out on tax advantages and the rights you are entitled to?  Our experienced LGBTQ team of financial planners understand your unique financial needs and will help you create for yourself what others take for granted.
Special Needs Planning
Wondering how you can provide the best future for your special needs child? Our dedicated specialists can help you navigate through the decisions of your estate, your child's needs and the important issue of ongoing care.
Executive Planning
Struggling to find time to attend to your finances? Let us help you complete the picture with a financial plan that coordinates your personal assets with your company benefits - leaving you to enjoy the life you deserve.
Corporate Retirement Planning
Want to make plans that are good for your employees and good for your business?  Let our specialists help with retirement solutions which attract and retain top talent and at the same time increase your productivity.
Financial Planning for Professional Athletes
Want to ensure that you maintain your early-life success and sustain your income for years to come? Our specialist will help you get on track for a lifetime of financial security.
Century Federal Credit Union
Are you a Century Federal member? Through Skylight's alliance with Century Federal Credit Union, we can assist you with planning for all of life's milestones and help you take control of your financial future.
Frequently Asked Questions