Are you passionate about improving the financial future of others?  Join us and start an exciting and challenging career with Skylight.  A place where great people collaborate. A culture which supports your goals.
Recent College Grads
Want to kick-start a career without limits? Then come and work with us and learn from among the best in the industry - there's no better place to start building a successful business.
Experienced Financial Professionals
Join us and take your business to the next level.  At Skylight, your clients' goals will always come first. You will be part of a great team and will get all the support you need to ensure your continued success.
Career Changers
Ready for a new challenge? Join us to leverage your previous experiences while trying something new that helps others and gives you the freedom of being a business owner.
Check out our current positions
Send us your resume.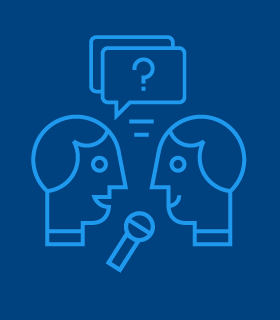 Have an interview with us.
Receive an offer and start onboarding.
Start your business!
Life at Skylight
Where our winning culture is based on collaboration, community, and connection.
Water Cooler Talk
"What I value most is that everyone gets what it is to operate as one team.  It's great to be able to walk in each day and be surrounded by good people who are excited to be there and are ready to help each other."
Sean Neri, Financial Planner
Water Cooler Talk
"What I like most is the unlimited possibilities presented to me daily to build a successful business. With a great team of people around me and excellent resources, there is nothing that keeps me from achieving my goals."
Amie Fox, CFP®, ChFC®, CLTC, Partner & Financial Planner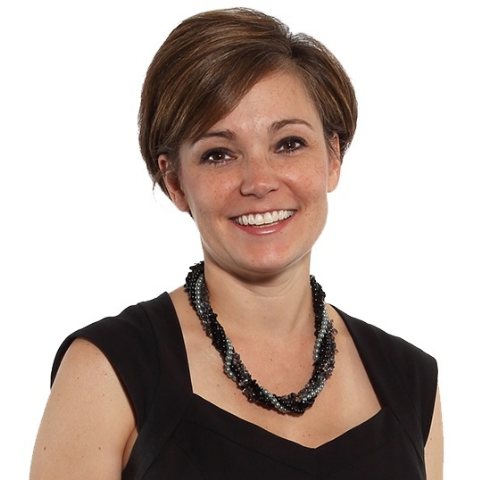 Water Cooler Talk
"It's truly a mentoring atmosphere and everyone's door is always open."
Sara Canterbury, FSCP
®

, Senior Associate & Financial Planner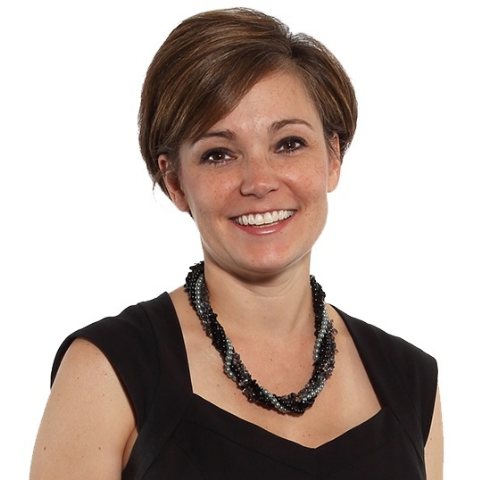 Water Cooler Talk
"The most rewarding thing that's happened to me since joining Skylight is getting a hug from a client.  She told me it was the only way she could say thank you for changing her life."
Tom Dlugopolsky, Financial Planner
Water Cooler Talk
"I tell aspiring planners that it's not going to be easy.  You're a business owner, not an employee. But if you do the right thing over time, the future will provide more than you could ever imagine."
Ryan Puckett, MBA, CLTC Partner and Financial Planner
Water Cooler Talk
"We provide ongoing training that is not only comprehensive but is based on real-life scenarios and taps into the vast experience of your in-house team."
Kathryn Bryan, Ph.D., MBA, Financial Planner and Director of Development
Your direction, your decision
A workplace to be proud of
Meet Our Recruitment Team
Charles Cooper CLU®, LUTCF®, Managing Director
"I love getting the chance to help change the lives of every person I work with.  Helping someone accomplish a level of success they never dreamed of is one of my life's greatest joys."
Mark Owens, Managing Director
"I love helping young entrepreneurial professionals discover our industry and the personal satisfaction that comes from helping others."
Intern Program
Jumpstart Your Financial Planning Career with Skylight's Intern Program
Our much sought after summer intern program will not only offer you an intensive hands-on learning experience but the opportunity to meet great people and learn from among the best in the business.