Fast Track Your Financial Planning Career
Our much sought after summer intern program will not only offer you an intensive hands-on learning experience but the opportunity to meet great people and learn from among the best in the business.
HERE'S A LOOK AT THE KEY HIGHLIGHTS OF THE PROGRAM
You will be encouraged to operate independently and as part of a team giving you real-world experience and a solid footing to develop your own successful financial planning practice
You will be carefully paired with our most successful senior financial planners who will provide coaching and mentoring
You will study and pass Life & Health Insurance License
You will be compensated and expected to work full-time in line with your paired senior financial planner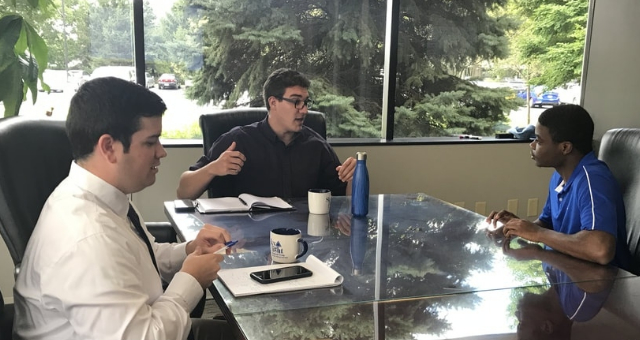 Water Cooler Talk
My internship gave me a solid footing in the industry so that I could hit the ground running as I built my practice after graduation.  The process provided me with excellent resources, a robust business plan and just the confidence I needed.
Corbin J. Blackburn, Former Intern, Now Associate and Financial Planner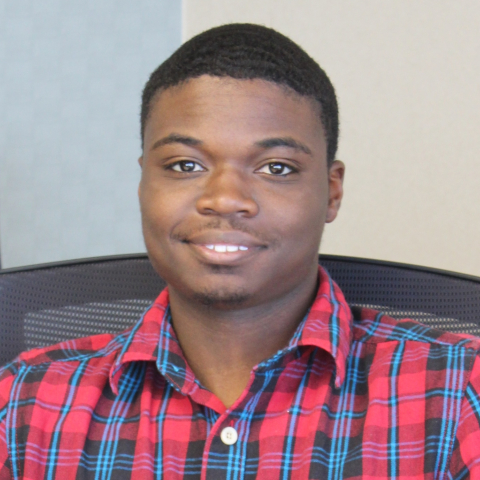 Water Cooler Talk
I can honestly say that this internship has given me something that no book can ever give - that's real-world experience.
Damani Barnes, Intern Summer 2017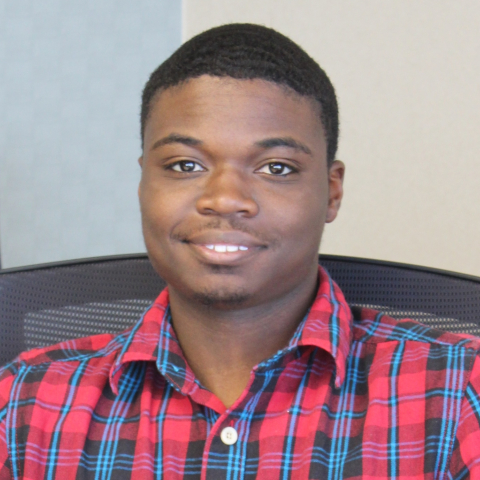 Water Cooler Talk
I loved the fact that although we were only going to be at Skylight for a short time that we were made to feel instantly welcomed and valued by the team. It's a really inclusive, exciting, high-energy place to work.
Patrick Wilson, Intern Summer 2016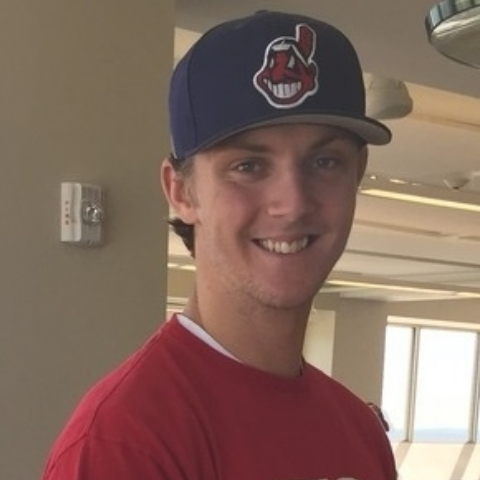 Water Cooler Talk
It was up to me to make things happen, but the people at Skylight were there to give me all the help in the world.
Connor Faix, Intern Summer 2016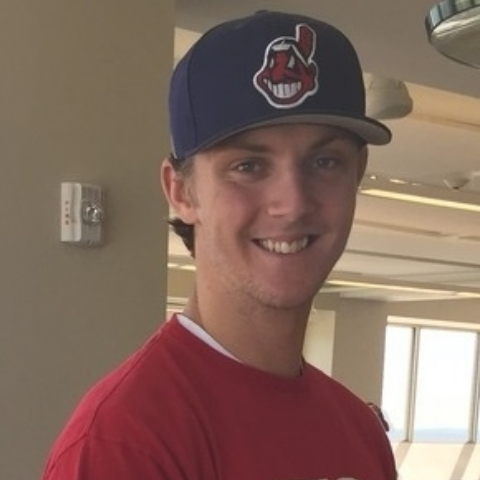 Water Cooler Talk
I learned so much, probably more about myself than anything. The internship gave me the perfect opportunity to see where I want to be in the next few years and how to get there.
James Allen, Intern Summer 2017
Water Cooler Talk
My favorite part of the internship was definitely the networking and getting to meet so many new people.
Phoebe Bush, Intern Summer 2017
Latest from "Tales of My Internship" blog
Farewell Skylight: Part 3
By Phoebe Bush | August 4th, 2017
Summer is coming to a close and so is our internship.  If you've read "Farewell Skylight: Part 1 and 2", you have seen the impact Skylight has had on interns, Matt, Haylee, James, and Damani.  Today we're spotlighting Brad, Mike, and myself.
Summer Internship Program 2018
It will be challenging and engaging, so we are looking for ambitious, entrepreneurial students who like helping people. Ultimately, our goal is for you to begin a career with Skylight upon graduation. Our intern program runs over the summer, so if you are a junior, moving into your senior year in college, we'd love to hear from you.
2017 Summer Interns
Summer may have passed, but you may recognize some faces from our 2017 summer intern program.  You can read about their hobbies, interests, and dreams for the future.  What a mix we had from thrill-seekers, budding photographers to self-confessed nerds and sports junkies!
Come visit us at one of our many upcoming Career Fairs